Helping businesses improve their online presence
Amet convallis tempus lobortis dui. Nec dapibus pharetra ipsum commodo tristique manlat et us viverra.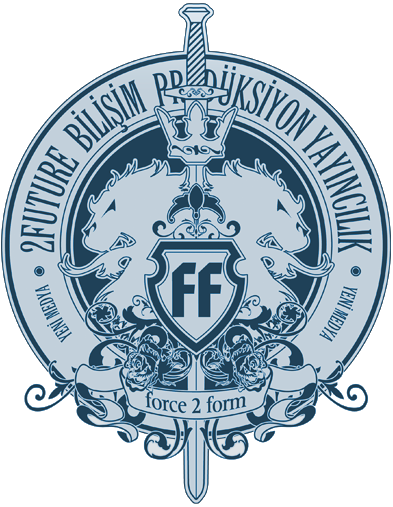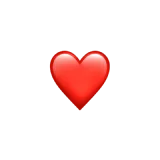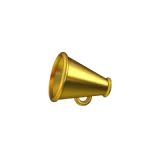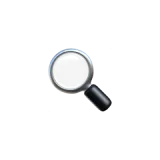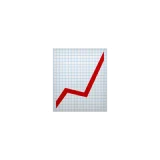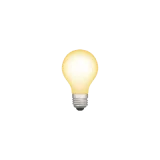 I offer a wide range of services to help you achieve your SEO goals
I have the skills and knowledge to get the job done in no time.
Check out my services page to learn more about what I can offer.
I've worked with 100+ clients around the world
A small selection of recent projects
Since 2008, FF has been aiding businesses and entrepreneurs in turning their visions into reality
FF, with its inspiring slogan 'Force to Form,' has been revolutionizing the way businesses and entrepreneurs turn ideas into realities since 2008. The company's approach blends innovation with practicality, making it a trusted partner in the journey from conception to fruition. FF's expertise lies in understanding and harnessing the potential of ideas, transforming them into successful ventures.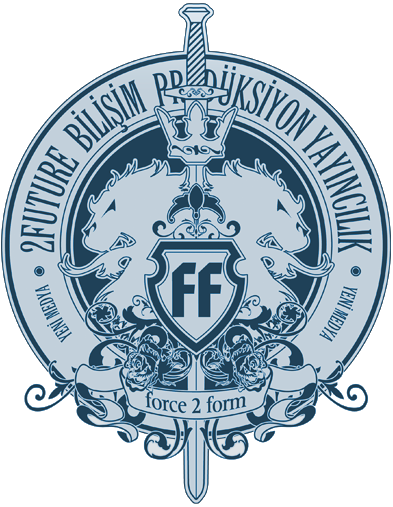 Please fill in the information below